Do You Know The Real You?
And I'm not talking about your favorite color or your favorite food or what makes you laugh.
No I'm talking about way WAY deep down. At the Soul level.
Why are you here?
What is your mission?
What codes are waiting to be activated inside your cells?
During a portal day I realized that people simply don't know who they are. Many of them couldn't care less. But there are a few, a few people who actually want and NEED to know who they are. They are meant to know because they are meant to make an impact in this world.
But what they have found is that they can't make an impact when they have no freaking clue who they are or what they are meant to be doing. So I developed The Realization. A Mastermind geared 100% to finding out the very essence of who you are utilizing Astrology, Human Design, Enneagram, and Numerology.

This isn't so that you can find your soul mate or so that you can be better at your job, although it is certainly a bonus.
No this is so that you can make REAL change in your external world by making cosmic transformations in your internal one.
No longer will you ask questions like, "Why am I here?" or "What is my purpose?" or "Why does that always happen to me?"
This is deep soul work that will require bravery and trust in yourself because we are going to be doing all the fcking work.
In this 3 month Mastermind you will get a minimum of 3 calls where we will talk about what you know about you and what questions you need to ask to learn more.
You will also get 3 guided shamanic astral journey sessions where we will travel to Source consciousness and receive activations from the Creator of all that is and we will do the work to dismantle the false narratives and recode the limiting beliefs that are keeping you from your true self.
You will also receive a full 60 minute reading with me where we will dive into the tough questions and figure out your blocks, your abilities, and what is required to strengthen them so you can ascend to the next level.
All this and more is awaiting you in this Mastermind of Truth, and Authenticity.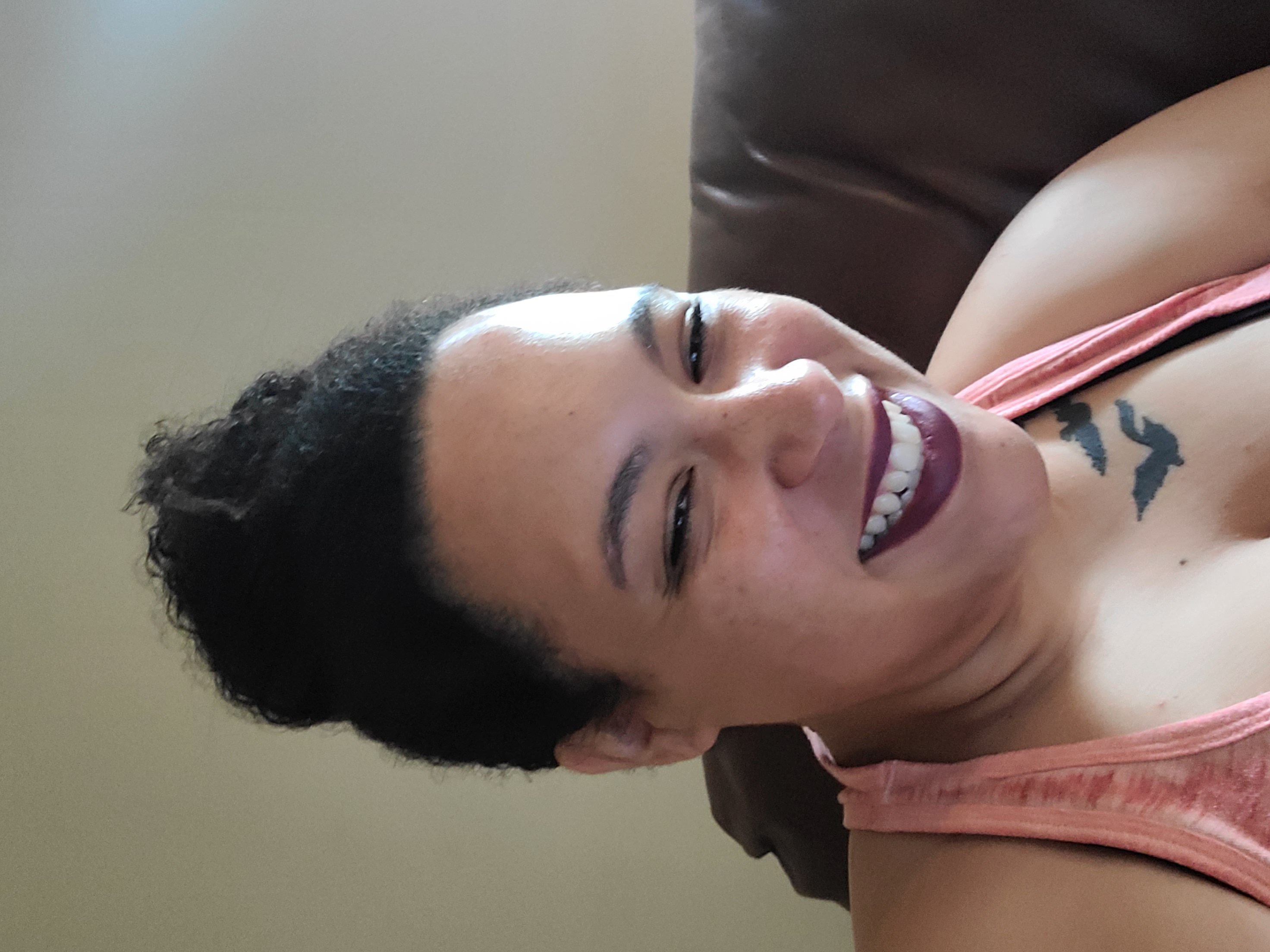 No more wondering why your are here and who you are.
Frequently Asked Questions
Can I get a refund if I'm unhappy with my purchase?
If you are unsatisfied with your coaching in the first 30 days, we will refund you.
What happens after I pay?
You will receive an email with next steps to enter voxer, book your individual calls and much more.

Can I purchase coaching more than once?
Absolutely! If you find yourself in need of coaching more than once, simply purchase the coaching again.