Breaking Chains and Finding Purpose
A1 on 1 mentorship to help you identify, rewrite and remove traumas and blocks, both past and present, while finding and honing your intuitive skills to put you in alignment with your divine path and purpose.
Feeling stuck and blocked from yourself because of past or current traumas and looking for the support and language required to reach clarity and sovereignty?
This 1 on 1 mentorship will help you learn how to identify and rewrite your traumas, breaking their hold on you and removing the blocks that are keeping you from living in your authentic truth. In addition, this coaching program will simultaneously teach you the tools and knowledge required to find, understand and strengthen your innate intuitive gifts so you can be in full alignment with your path and purpose.
By the end of the three months you will not only know your triggers and traumas but will be able to recode them breaking the hold they have on you and you will have the tools and resources required to make real and impactful change in your life.
I am uniquely qualified for this work as I sit at the intersection of trauma and spirituality as I am a biracial, queer, woman and certified intuitive who has personally dealt with and rewritten my own traumas including racism and abuse. I am also a registered nurse and hold two bachelor's degrees.
In this program you will receive
*Weekly calls
*Weekly healings
*What's App or Slack access
*Any workshops I am running for free while you are enrolled in the coaching
and as a bonus a package of Breath of Life products valued at $75 for free
So if you are ready to break your chains and find your purpose and divine gifts, click the button to book today.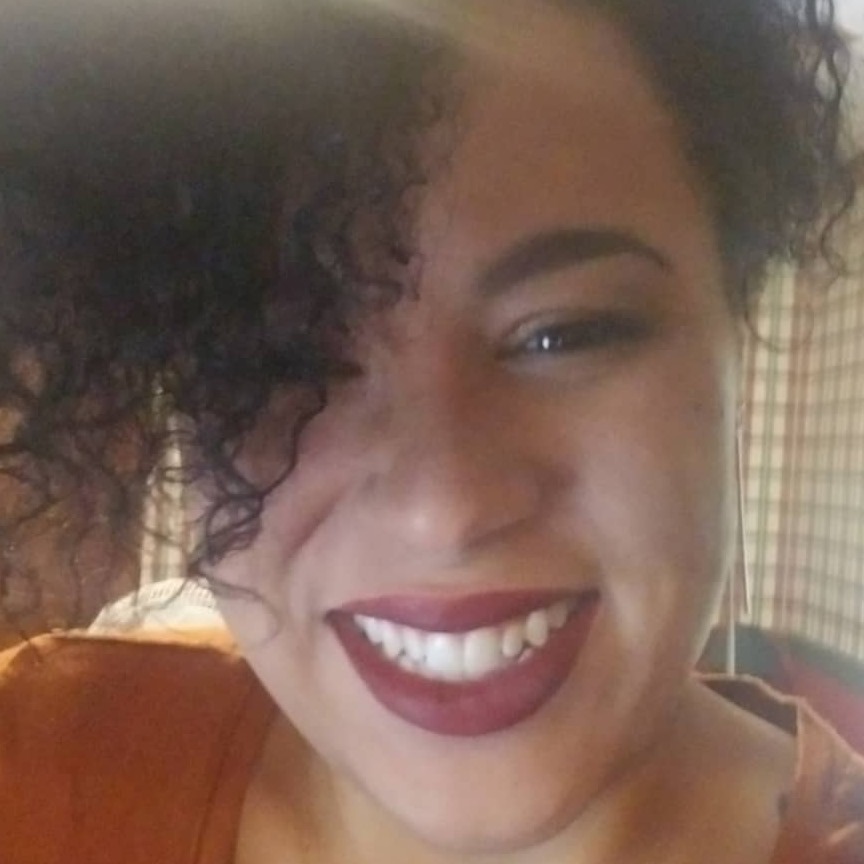 "Being a healer is not just what I do but it's who I am."





I know that showing up for yourself and doing the work is hard. Believe me, I know from experience. But the best thing I ever did for myself was trust the process and do the work.

Thanks for submitting your information! Please continue with the checkout process.
Frequently Asked Questions
Can I get a refund if I'm unhappy with my purchase?
If you are unsatisfied with your coaching, reach out to us to see if your purchase is eligible for a refund.
How do I schedule my appointment?
Within 24 hours of purchasing you will receive an email with a calendly link to my calendar where you will pick your day of the week and time that you wish to have our sessions.