At Breath of Life Oasis I am committed to helping you heal and learn how to heal others. I have been an intuitive my entire life and for many years I searched endlessly for my tribe. When I finally learned who and what I was I knew I had to find others like me, Souls who are lost and in need of healing or who want to learn to strengthen their skills as an intuitive to better their lives and others. Breath of Life is your safe haven. Welcome!
The courses you find here fall into two categories: teaching you who you are and helping you strengthen your skills as an intuitive. But no matter which category you are in, you will always find support and respect.
"As a kid, I had the ability to simply think a thing and it happened. It got to the point where I was afraid of my own thoughts and just turned off this ability. It took Abigail to teach me that this gift is nothing to be afraid of."
- M. O.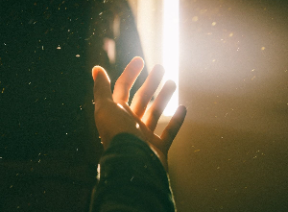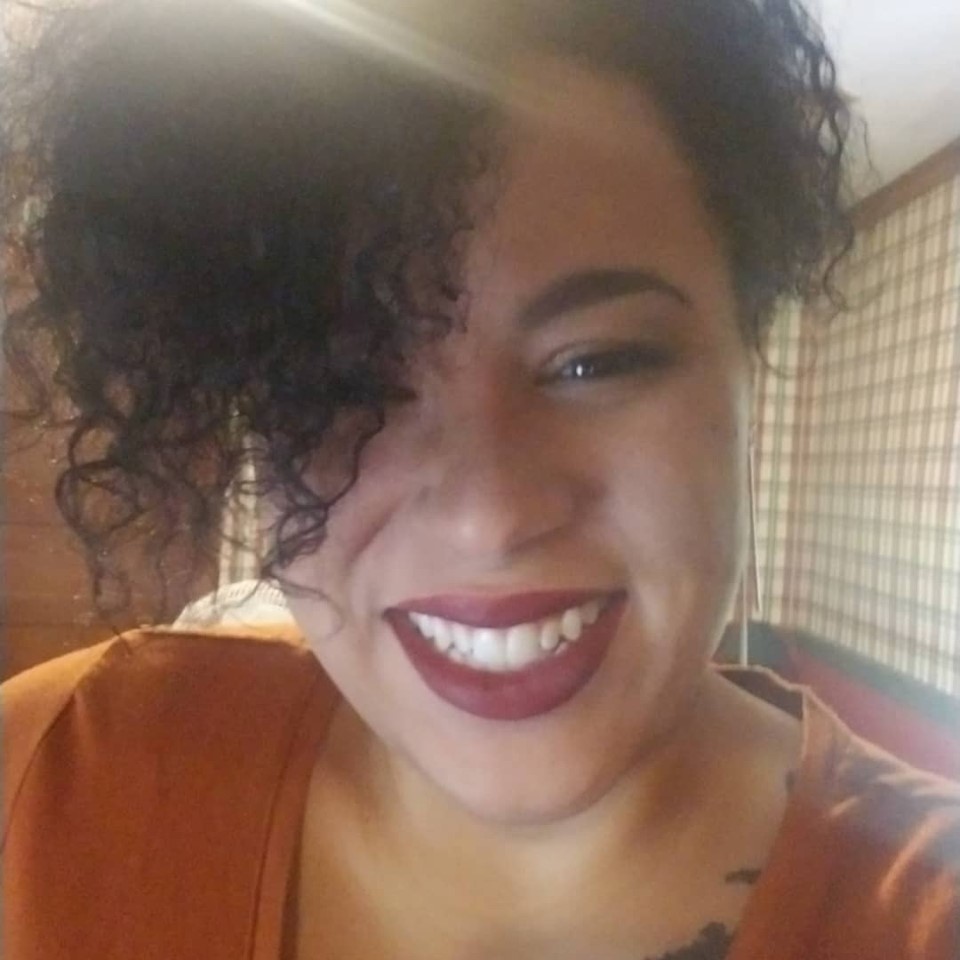 For as long as I can remember I have always been able to see and hear things others couldn't. Spirits, the future before it happened, lies that people told me and themselves, knowingly or unknowingly. I couldn't explain why I knew, I just knew that I did. It's now my mission to help others like me see the truth and help them heal.
Check your inbox to confirm your subscription